Second Call for Council Grant Applications Open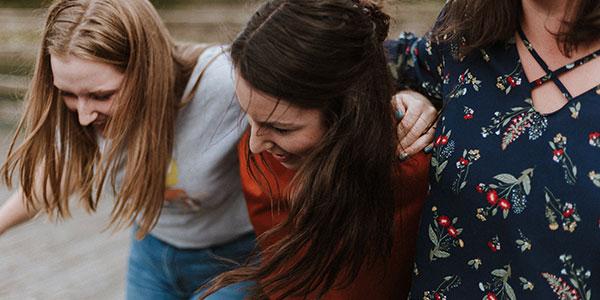 The District of Tofino recognizes that local not-for-profit community organizations are valuable resources in helping the municipality provide a strong community focus.
Council Grants provide funding to projects that will enhance the lives of local citizens.
In order to encourage organizations to work towards financial independence and fiscal sustainability, assistance will be provided on an annual basis only. This grant is not meant to fund the core activities of an organization. The maximum grant amount to be awarded to organizations will be equal to 10% of the annual Council Grant budget.
Eligible Applicants Include:
Not-for-profit community organizations operating within the District of Tofino.
Individuals or groups sponsored/supported by a not-for-profit community organization operating within the District of Tofino
Potential applicants are encouraged to read the Council Grants Policy prior to applying.
The second call for submissions for 2022 Council Grants is now open. Deadline to apply is July 31, 2022.