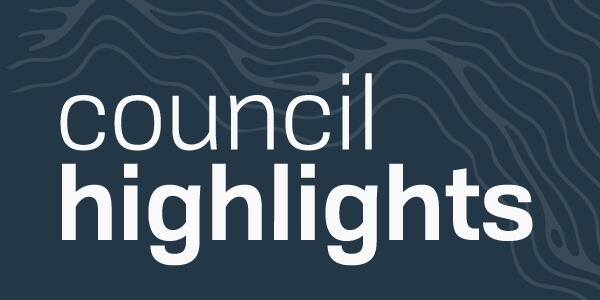 Mayor Law spoke again to the ongoing devastation in Ukraine and emphasized the importance of good government. He affirmed the responsibility of Council is to look after the well-being, health and safety of residents. 
Read More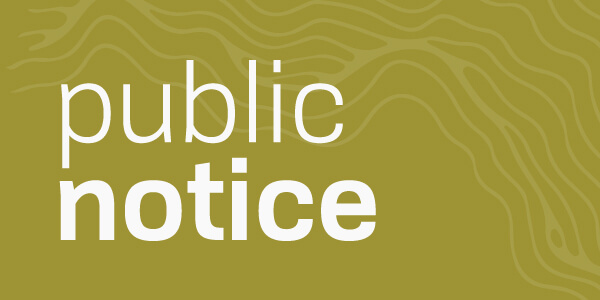 Location: Campbell St at Lone Cone Rd The Ministry of Transportation and Infrastructure will be conducting Storm Water Culvert Repairs in Tofino on Campbell Street at Lone Cone Road from…
Read More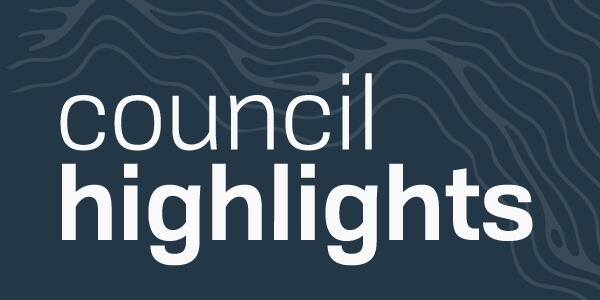 Mayor Law remarked on International Women's Day as a day and spoke about the need to recognize that the oppression of women and girls is still a human rights issue globally.
Read More
The District of Tofino is looking for a qualified candidate to fill the full-time position of Senior Planner.
Read More
Reporting to the Director of Corporate Services, the Manager of Legislative Services is responsible for managing the corporate services function of the municipality.
Read More
This exciting education and employment opportunity will provide a candidate, upon successful completion, with an Early Childhood Educator Assistant (ECEA) certificate and permanent, full time employment at the Community Children's Centre in the Child Care Worker position.
Read More