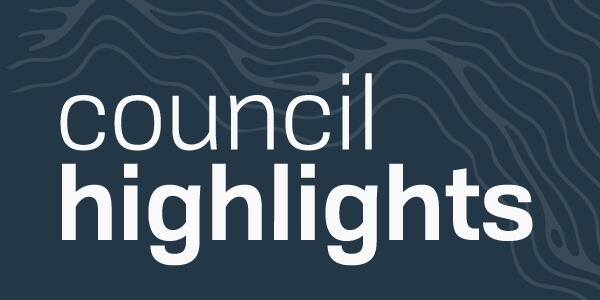 Mayor Law spoke to the Remembrance Day ceremony, attended by Acting Mayor Tom Stere due to Mayor Law's absence.
He also presented Trish Dixon with a Certificate of Recognition for 10 years with the District of Tofino.
Read More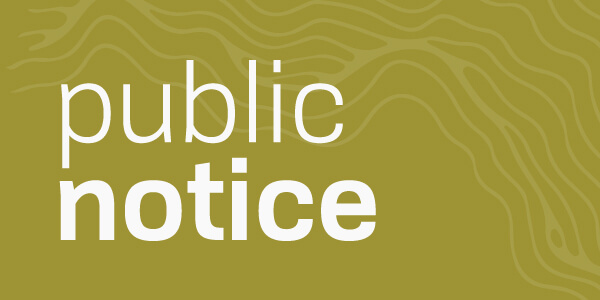 Access to Tonquin Trail via Peterson Drive is due to close on Monday, October 25, 2021.
The trail closure is necessary to allow construction of the first Headwaters affordable rental housing building at District Lot 114 to commence.
Tonquin Trail will remain open and accessible from the trailhead at the Community Hall, via the Tonquin Connector and Tonquin Park Road.
Read More
The District of Tofino is looking for a qualified candidate to fill a two year full-time position of Wastewater Treatment Plant (WWTP) Finance and Project Administrator.
Read More