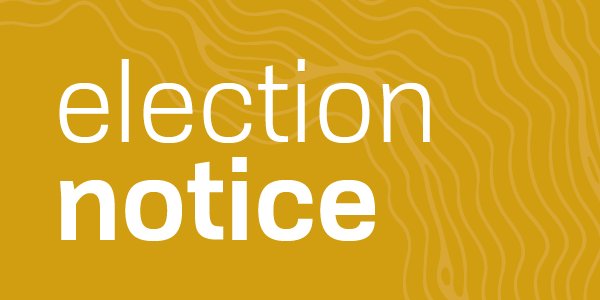 Preliminary results for the 2022 General Local Election held Saturday, October 15, 2022.
Read More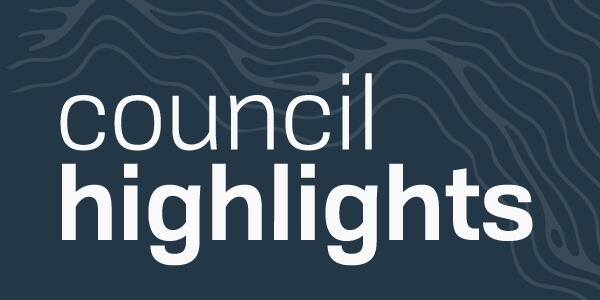 Mayor Law recognized October 11, 2022 as the last Council meeting of the current term and noted that the inaugural meeting for the newly elected Council is scheduled to be held November 1, 2022, at 4:30 p.m. in the Clayoquot Sound Theatre.
Read More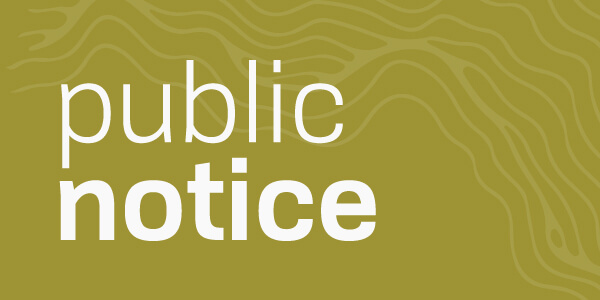 The Tonquin Connector will be temporarily closed from Monday, September 26, until Wednesday, September 28, 2022.
Read More
The District of Tofino is looking for a qualified candidate to fill the full-time position of Legislative Services Coordinator.
Read More
This exciting education and employment opportunity will provide a candidate, upon successful completion, with an Early Childhood Educator Assistant (ECEA) certificate and permanent, full time employment at the Community Children's Centre in the Child Care Worker position.
Read More
The District of Tofino is looking for two qualified candidates to fill the casual relief position of Janitorial Labourer Casual.
Read More