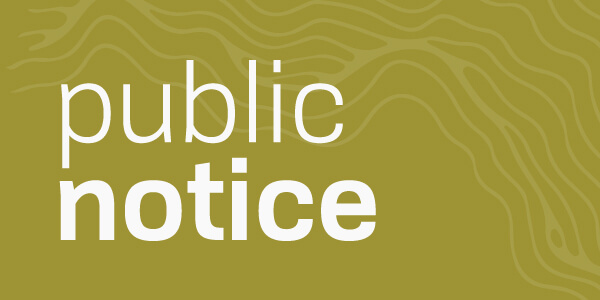 Drainage Improvements at Gibson & 4th/Gibson & 3rd.
Please be aware that construction crews will be working in these areas from 8am – 5pm staring Monday December 6th, 2021, continuing to the end of January 2022. Final paving of these road works will occur in the spring.
Read More
Reporting to the Manager of Protective Services, the Bylaw Supervisor is responsible for the day-to-day supervision of the Bylaw Enforcement Officers, Business License Inspector and overseeing the enforcement of the District's regulatory bylaws, approving and issuing licenses and permits, and liaising with various government agencies.
Read More