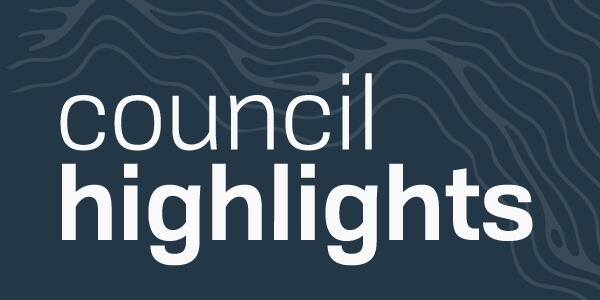 Mayor Law issued a warm welcome to Deborah Bodnar, the new Director of Corporate Services and Financial Officer for the District of Tofino.
Read More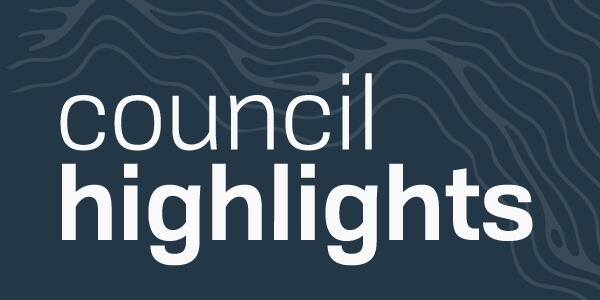 Mayor Law extended a sincere thank you to Brad Evans, and recognized his 15 years of dedicated service as a District of Tofino employee.
Read More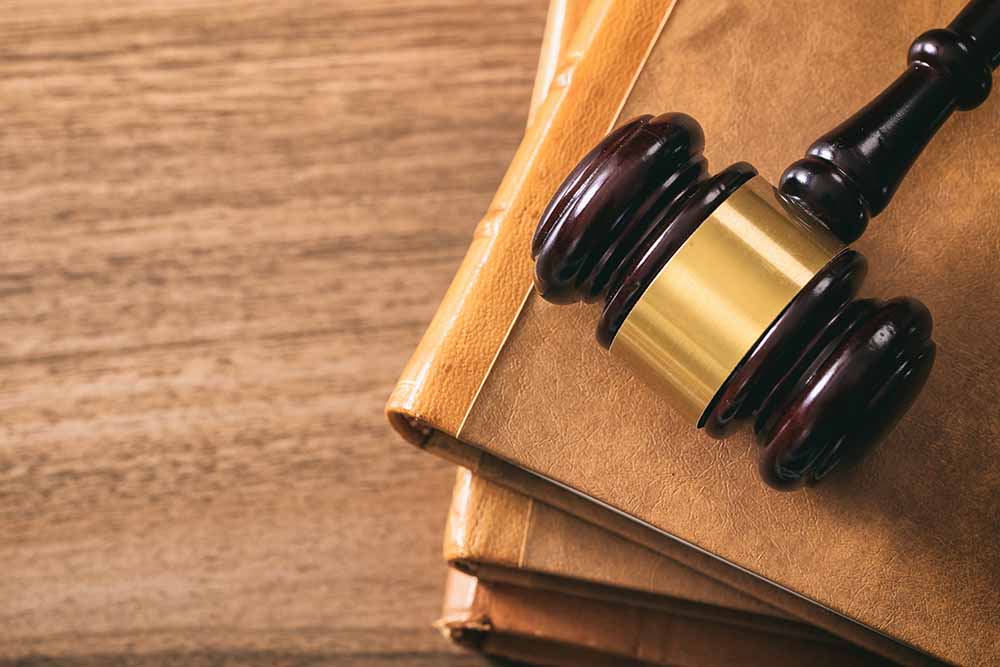 The Candidate Information Session is an in-person and electronic (hybrid) meeting where interested candidates for the election can learn about the roles, responsibilities and important new regulations in regard to becoming an elected official in British Columbia.
Read More
The District of Tofino is looking for a qualified candidate to fill the full-time position of Senior Planner.
Read More
Reporting to the Director of Corporate Services, the Manager of Legislative Services is responsible for managing the corporate services function of the municipality.
Read More
This exciting education and employment opportunity will provide a candidate, upon successful completion, with an Early Childhood Educator Assistant (ECEA) certificate and permanent, full time employment at the Community Children's Centre in the Child Care Worker position.
Read More