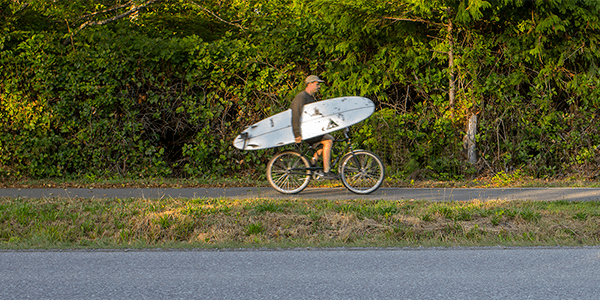 Construction on a section of the MUP damaged by roots will begin on Monday, June 6, 2022. The upgrades are anticipated to be complete within a 3-week period.
Read More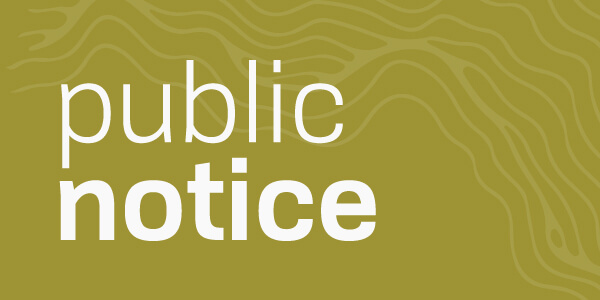 Hub City Paving will be conducting asphalt remediation on Monday, June 6, 2022, on the Highway, Olsen road and throughout the downtown core.
Read More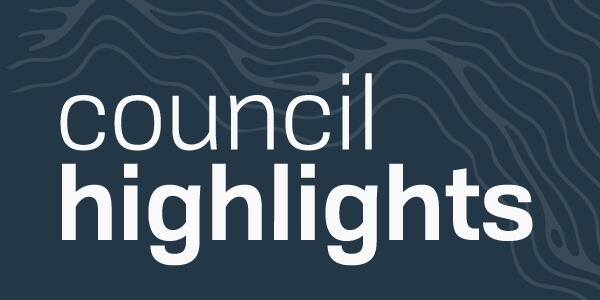 Mayor Law welcomed Nyla Attiana to her first Council meeting as Chief Administrative Officer.
Read More
The District of Tofino is looking for a qualified candidate to fill the full-time position of Senior Planner.
Read More
Reporting to the Director of Corporate Services, the Manager of Legislative Services is responsible for managing the corporate services function of the municipality.
Read More
This exciting education and employment opportunity will provide a candidate, upon successful completion, with an Early Childhood Educator Assistant (ECEA) certificate and permanent, full time employment at the Community Children's Centre in the Child Care Worker position.
Read More