Request For Quotation – Tonquin Trail Bridge Replacement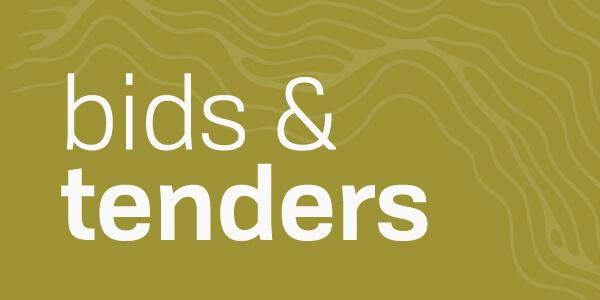 The District of Tofino is inviting quotes from qualified contractors for the replacement of the Tonquin Trail bridge connecting the northern side of the trail with the southern end of the trail.
A lump sum together with a cost breakdown along with unit costs for extra work shall be quoted for the complete
works, in accordance with the Request for Quote.
The contractor assumes the role of Principal Contractor and will be responsible for site safety at all times as well as for the provision of all necessary safety devices and supervision at the site so as to protect the public.
Pedestrian traffic must be safely managed at all times while the trail is closed in the bridge replacement area.
QUOTE SUBMISSION DATE AND TIME
The District of Tofino reserves the right to reject any and all submissions, and the lowest price will not necessarily
be accepted.
All quotes must be submitted to the District of Tofino office no later than 2:00 pm, August 11, 2023. After the closing date and time submissions will not be accepted.
Quotes are to be submitted in a sealed envelope and are to be clearly labelled:
"Tonquin Trail Bridge Replacement"
Submissions are to be sent in via mail, courier or hand delivered (emailed or faxed submissions will not be
accepted) to:
Attention: Todd Staley
District of Tofino
PO Box 9 / 121 Third Street
Tofino BC,
V0R 2Z0
Questions are to be directed to Todd Staley, Project Manager – Community Services
ac.onifot@yelatst
View the full - Request For Quote Tonquin Trail Bridge Replacement.