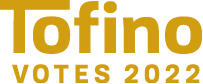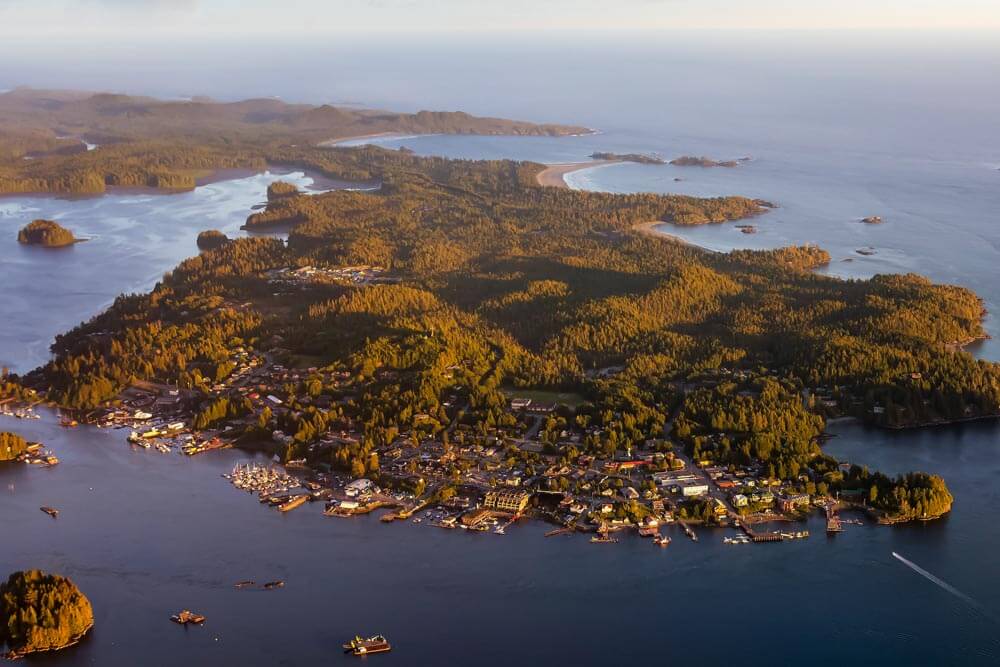 If you're thinking of running for local office, part of the decision-making process may include considering the role you will play, how best you can serve your community and the impact you will have as an elected official.
As a locally elected official, you will be entrusted with making decisions that directly affect the daily lives of residents, families, local business owners and many others in the community. It is important to think about how you can best serve your community if you are elected and the expectations of being a locally elected official.
An effective local government requires dedicated, ethical and informed leaders who are committed to their communities. Perhaps you want to become an elected official so you can:
be actively involved in the local democratic process
contribute your experience and knowledge to your community
address various issues in your community and/or lead change in your community.
Contact
Tofino Election Office
Nikki Best, Chief Election Officer
250-725-3229 ext. 610
Jaime Larsen, Deputy Chief Election Officer
250-725-3229 ext. 611
For information on campaign period expense limits and third party advertising limits, please contact:
Elections BC
Thinking about running for local office?
Candidate Information Session
Join us on Tuesday, August 16, 5-7 PM for a session on the fundamentals of being an elected official.
Nomination Package
Nomination packages are available for pickup at the Municipal Hall. It is highly recommended that candidates meet with election staff to pickup a nomination package. 
Overview of B.C. General Local Elections 2022:
The Participants in BC General Local Elections:
Voting and Taking Office:
If you have questions about…

Contact

Voting and ballots
Local Chief Election Officers |

ac.onifot@noitcele

Nomination process
Local Chief Election Officer |

ac.onifot@noitcele

Advertising rules
Elections BC
Campaign financing and disclosure rules
Elections BC
Registration of elector organizations
Elections BC
School trustees/school board elections
Ministry of Education
Legislation for local elections
Ministry of Municipal Affairs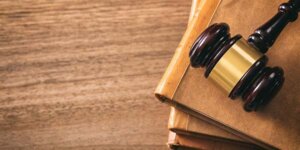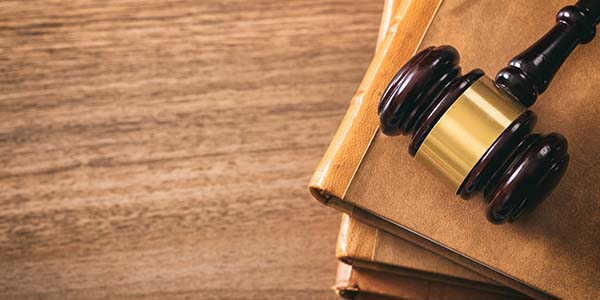 Use this online voter guide to find out more information about voter elegibility and the ways you can vote in the 2022 Tofino elections.
Read More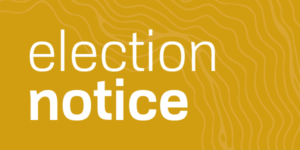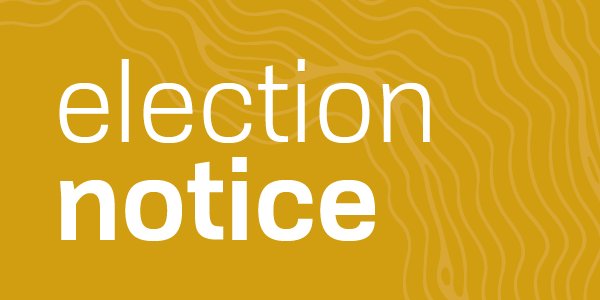 Are you eligible to vote in the 2022 Tofino General Local Election? Is your name on the Provincial Voters List?
Read More