Plan the work, work the plan
The 2021 Tofino Official Community Plan (OCP) sets out a land use framework that is accessible, inclusive, and aligned with the community's vision for the future. It considers the specific context of Tofino with respect to its neighbours, its unique geography, and its infrastructure limitations. This OCP presents a thoughtful approach to planning to address the immediate concerns of the community, while anticipating the needs of the future.
The 2021 OCP is framed by the Call to Action 47 of the Truth and Reconciliation Commission of Canada. The District of Tofino recognizes the essential work of supporting a journey of reconciliation with its neighbours, the Tla-o-qui-aht, Ahousaht, and Hesquiaht First Nations, to repair, foster, and strengthen the relationships between First Nations and non-First Nation peoples.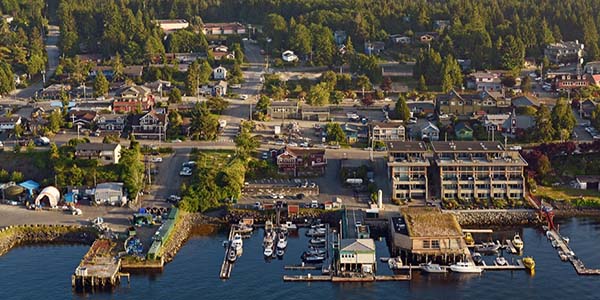 Vision
Situated in the traditional territory of the Tla-o-qui-aht First Nation where an enriching relationship exists between our community members and the natural environment, Tofino promotes healthy civic engagement supporting a creative and resilient community of varied ages that is socially, environmentally and economically diverse.
Purpose
The Official Community Plan will help the community achieve its vision through specific policies that will guide decisions on planning and land use within Tofino's boundaries. It is contextualized by key technical inputs on housing, transportation, the environment, infrastructure, community character, and the economy, as well as extensive community consultation. These inputs are the basis for developing objectives and policies that are meaningfully rooted in Tofino's local community context and will determine how Tofino develops for years to come.
This OCP will seek to accomplish the following:
Describe the local community context and provide a rationale for setting the future direction of the community.
State how the community can accomplish its goals through specific land use objectives and policies that will guide decision-making.
Provide guidance for the implementation of development regulations and the types of development that are supported by the community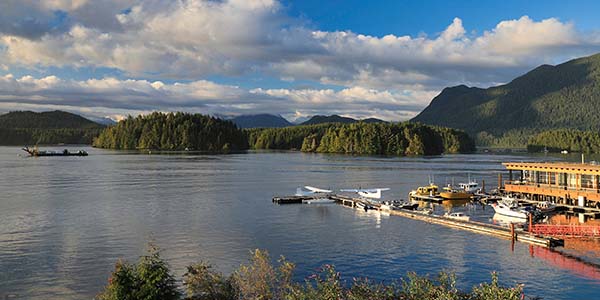 Guiding principles represent core values that guide decision-making throughout the planning and implementation of the Official Community Plan. The Guiding Principles reflect the collective aspirations of the community and guide all goals and subsequent policies of the OCP. The 7 Guiding Principles of the 2021 OCP are listed below.