The Recreation Department hosts a range of activities throughout the year to suit all ages, interests, and abilities. You can learn more about some of our regular programs below. Our programs change seasonally so make sure to check out the current guide for the most up to date programs on offer.
If you are interested in teaching a course or are interested in volunteering with us, please let us know!
Contact
---
Hilary O'Reilly, Recreation Programmer II
---
Alabama Chevrier, Recreation Programmer I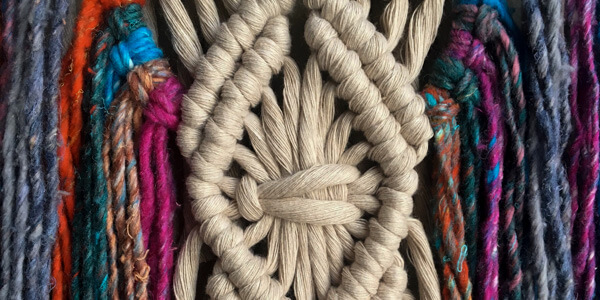 Crafter-noons
Learn all about the different ways fiber can be used in functional ways! These fun crafts are short little workshops that will teach you different weaving techniques.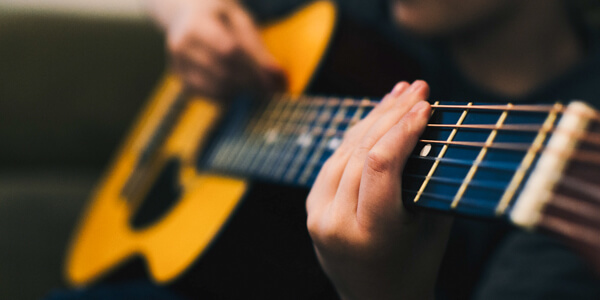 Youth Band
A program for high school students who are missing the school band program! This music program is for any student who would like to learn musical theory and practical application with their choice of instrument.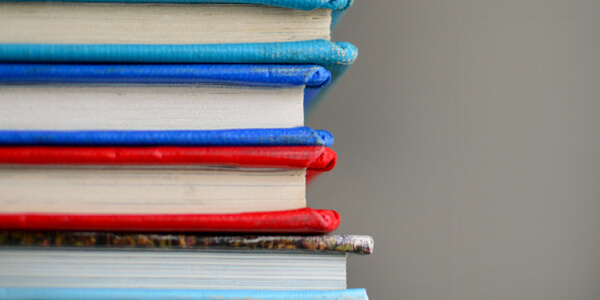 Book Club
A discussion group that is dedicated to quality reads and good conversation.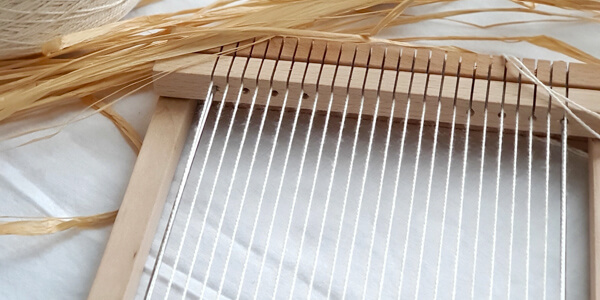 Weaving 101
In this course, participants will get to experiment and discuss the use of different fibers, practice removal from the loom, and learn different hanging techniques.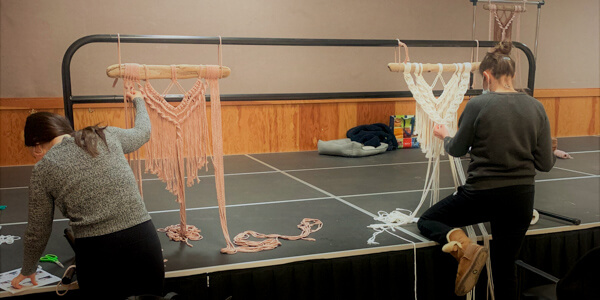 Macra-weave
Learn the art of macra-weave: A new fiber art style combining macrame and weaving techniques. Create your own macra-weave wall hanging using driftwood, cotton rope, and roving (unspun wool) using basic knots.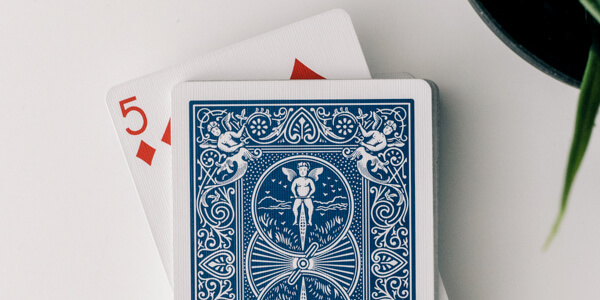 Bridge Club
A popular trick-taking card game. Players will learn the essential features of Bridge, the ins and outs of game rules, tricks, and bids, all from local Bridge experts. A game that keeps you on your toes while building social connections.
"We are like islands in the sea, separate on the surface but connected in the deep."
— William James
Fitness & Individual Sports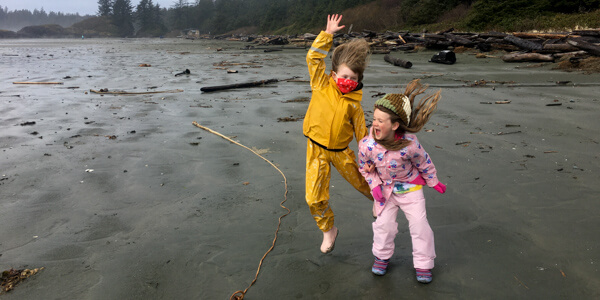 Active Explorers
Engaging participants in active stories, creative play, and guided games, little ones will learn and develop basic movement skills including balance, running, jumping, throwing, and catching!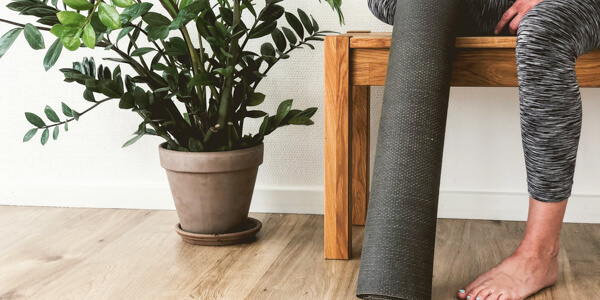 Expressive Movement
This course will incorporate elements of mindfulness, yoga, and creative dance. Expect short meditative exercises, playful yoga sequences and modern dance choreographies.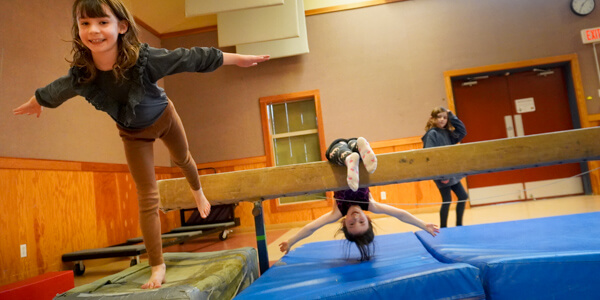 Pacrim Gymnastics
Gymnastics classes for various ages and abilities. Develop fundamental gymnastics skills, improve physical literacy through movement games, stations, and locomotion.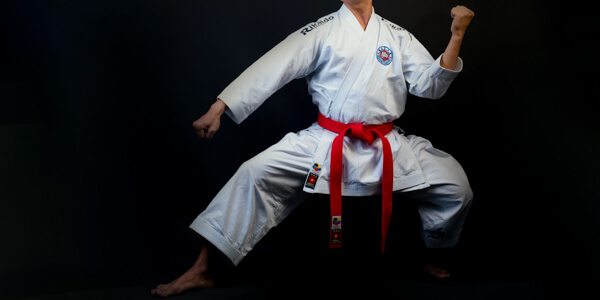 Jiu Jitsu
Jiu jitsu offers an enjoyable atmosphere for participants to achieve a higher level of fitness while gaining valuable self-defence skills. Jiu jitsu can be used by anyone irrespective of strength, weight, or gender.