Inspiring sustainable growth
Tofino is a place that inspires – from astonishing ocean vistas, lush forest trails, and the richness of Nuu-chah-nulth culture to the deep commitment of local business owners and sheer tenacity of the people who choose to live, work and play at the 'end of the road.'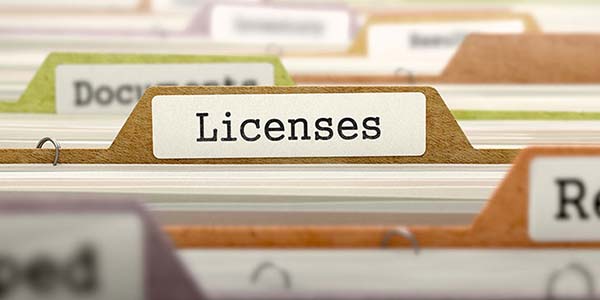 Business Licences
Any commercial, industrial, home-based or non-resident business working within Tofino must have a valid business licence in order to operate.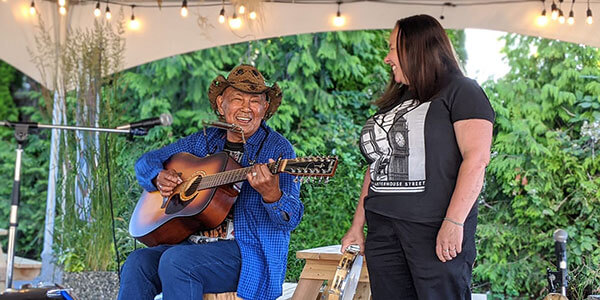 Special Events Permits
Tofino's beaches, public places and parks make for a perfect backdrop for your event. If your event is going to be hosted on District-owned property you are required to get a special event permit.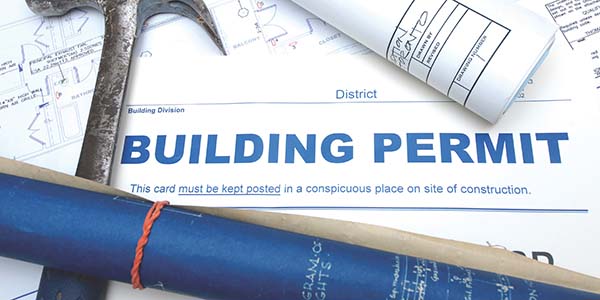 Building & Development Permits
If you're ready to start your new development or home renovation, applying for the proper permits is your first step
Business & Development News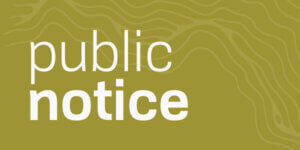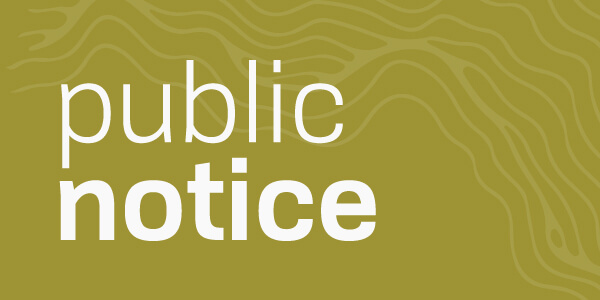 Public Hearing Notice is hereby given that a Public Hearing pursuant to Section 464 of the Local Government Act will be held via Zoom on Tuesday, April 26, 2022 at 5:00 p.m. to hear and review representations from members of…
Read More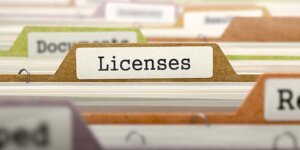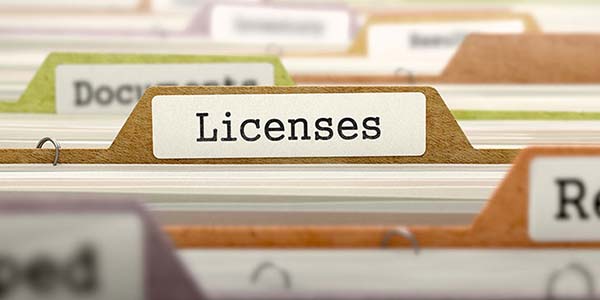 Tofino Business Licences are set to expire on December 31, 2021, and we are now accepting renewals for business operations in 2022.
Read More