Thanks to technology, it's easier than ever before to become engaged with what's happening in your community! For many town projects and initiatives, we seek the input of our residents and businesses. As such, we use an online community engagement platform called Talk Tofino to keep you in the loop with projects we have on the go. You can access all the project details, presentations, timelines, progress, and when it's time for input and feedback - you'll be notified for your chance to participate.
Did you know
The Tofino Free Shuttle is primarily funded by the Resort Municipality Initiative? The shuttle is free of charge for all riders, who can hop on and off at various beach and resort stops between downtown Tofino and Cox Bay, with their surfboards and beach gear.⁠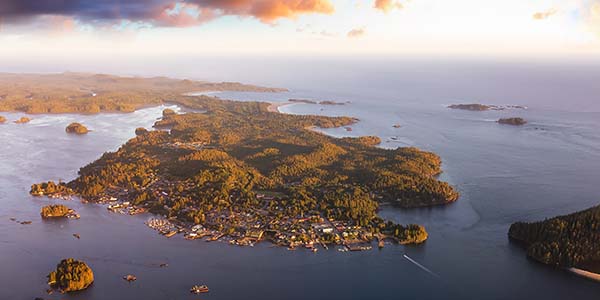 Wastewater Treatment Plant
The District of Tofino will be beginning construction of the Wastewater Treatment Plant (WWTP) within DL117 (Industrial Way area) in early Fall, 2022.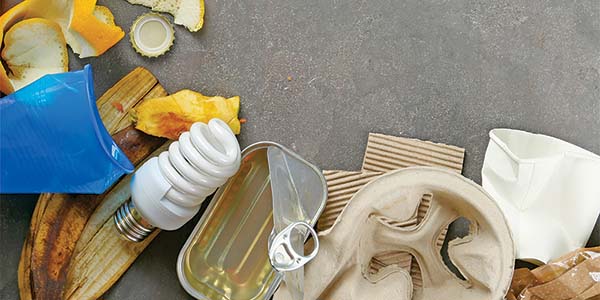 Sort'nGo - Organics, Recycling & Waste Collection
Starting fall 2022, residents in Tofino, Ucluelet and surrounding communities will start collecting organics waste in standard-size curbside collection carts.
Since becoming a Resort Municipality in 2008, RMI funding has allowed Tofino to invest in visitor and community programs and services such as:
Downtown Revitalization

The RMI program has partially funded the revitalization of Fourth Street and the blocks of Campbell Street, between Fourth and Second Streets. The upgrades included civil infrastructure as well as pedestrian, parking and landscape improvements. In 2015, RMI funds supported a portion of the Main Street 2.0 revitalization project.

Mountain Bike Park

Between 2012 and 2014, The District of Tofino created a mountain bike skills park and a 1.3-kilometre multi-use bike trail connected to the Tonquin Trail network. The project was completed in partnership with a local group of bike enthusiasts who raised $25,000 towards the construction of the bike park.
Improved Water and Beach Access

RMI funding has allowed the District of Tofino to invest in infrastructure improvements to local beaches, including washrooms, hot showers, and surf change houses at North and South Chesterman Beach.

Seasonal Shuttle Service

Since 2007, the District of Tofino has offered a shuttle July through September featuring a circuitous route with stops at all major resorts and campgrounds, beach amenities, and the village core. In 2014, RMI funding allowed the District to offer the shuttle for free.

Ambassador Program

The Ambassador Program delivers essential regional information and training intended to build capacity within our local service industry while encouraging civic responsibility, volunteerism and community engagement. Partially funded through the RMI program, the Ambassador Program is offered free of charge.