If this is your first time on this site, then welcome! If not, then you'll have noticed a big change!
We're pleased to share the District of Tofino's new website. We're hoping you're able to easily find what you need, when you need it. As you navigate your site, if you find something out-of-place or needing attention, we welcome your feedback.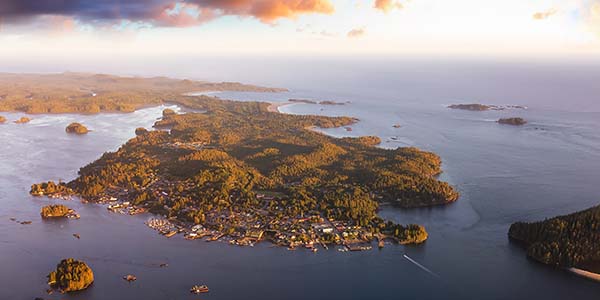 Municipal Elections 2022
The next Tofino election is Saturday, October 15, 2022. Electors will vote for: 6 (six) Councillors.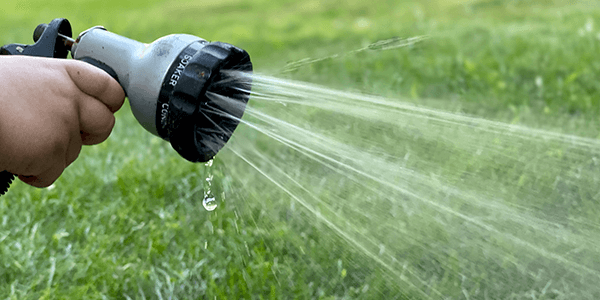 Water Conservation
Conserving water is essential because it keeps water pure and clean while protecting the environment. Stage 1 Water Conservation is implemented between May 1 and October 1 every year unless other stages take effect in the interim.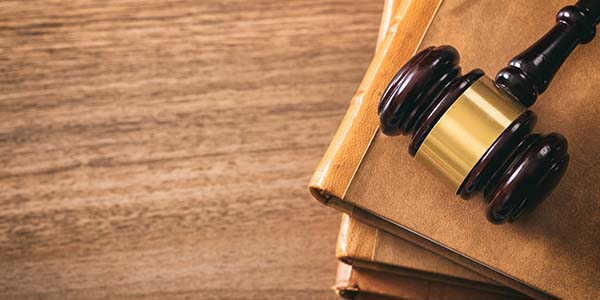 Council Meetings
Keep up-to-date with District of Tofino projects and plans by attending Council meetings.