Downtown Pay Parking Virtual Town Hall – April 26, 2023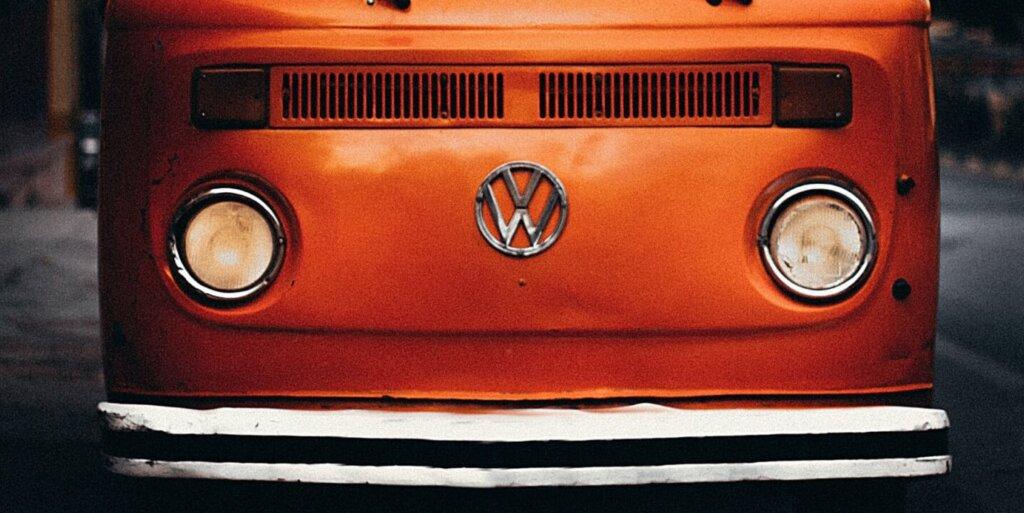 Join the District of Tofino for a virtual town hall on Wednesday, April 26, 2023 from 4-6PM to discuss the proposed Downtown Pay Parking Program.
During the session there will be an opportunity to ask questions. You can also submit questions in advance to ac.onifot@gnikrap
To register on Zoom, click here.
To provide feedback and stay informed, visit: talktofino.ca/downtown-pay-parking
Posted on: April 20, 2023