Posts Tagged 'Summer Employment'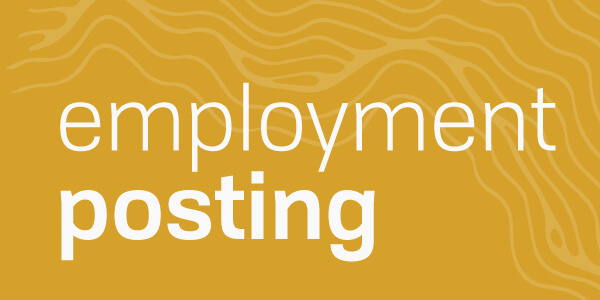 Reporting to the Manager of Community Programs the Recreation Programmer I performs duties related to the provision of recreational services to community members. The Recreation Programmer I will coordinate, promote and implement recreational programs and special events for a diverse variety of programs in sport, outdoor, social, arts and cultural areas.
Read More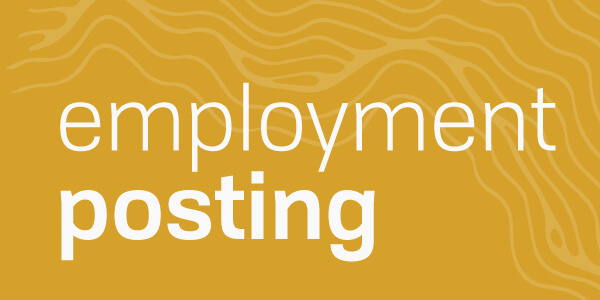 The Summer Recreation Programmer facilitates and leads summer programs, activities, and special events. As well as planning and leading weekly and daily activities for school aged children. The Summer Rec Programmer reports directly to the Recreation Programmer II, under the supervision of the Manager of Community Programs.
Read More