Posts Tagged 'Tofino Employment'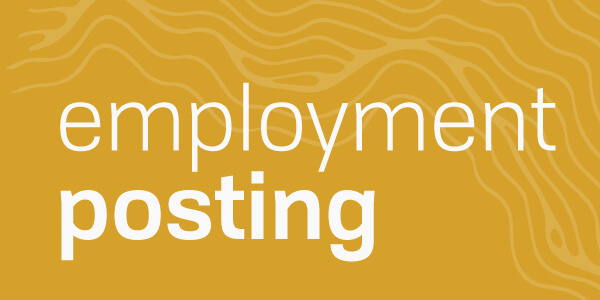 The District of Tofino is looking for two qualified candidates to fill the casual relief position of Public Works Labourer.
Reporting to the Labour Foreperson, under the direction of the Public Works Superintendent, the Public Works Labourer is responsible for a variety of semi-skilled and unskilled public works tasks and duties. These duties are generally physical in nature and require the use of simple tools and equipment.
Read More