Guided by the community vision and goals for the future, District of Tofino Council and staff work together to articulate the strategic priorities and key deliverables.
The District of Tofino Council is made up of a Mayor and six Councillors who are each elected at large for a four-year term. The Mayor serves as the head of the municipality and chairs all Council meetings when in attendance. The Chief Administrative Officer reports to Council and directs staff to carry out the mandate of the organization and our priorities.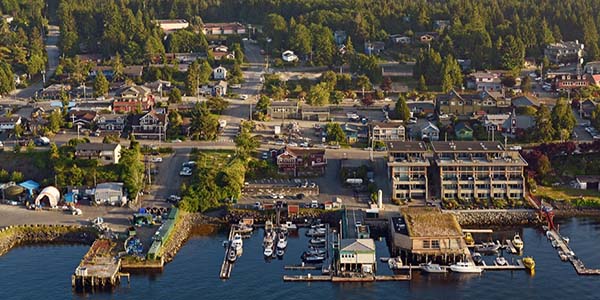 Municipal Elections 2022
The next Tofino election is Saturday, October 15, 2022. Electors will vote for: 6 (six) Councillors.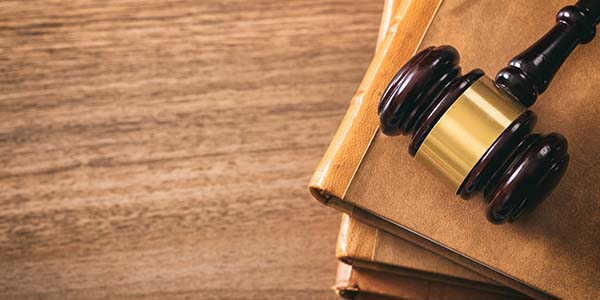 Council Meetings
Keep up-to-date with District of Tofino projects and plans by attending Council meetings.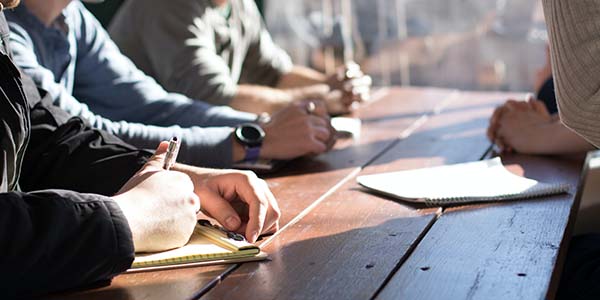 How to Participate
The District of Tofino Mayor and Council greatly value community input. There are various ways for community member to engage in the civic process.
Town Hall News & Announcements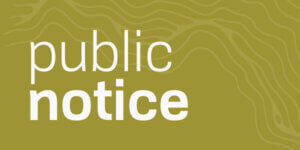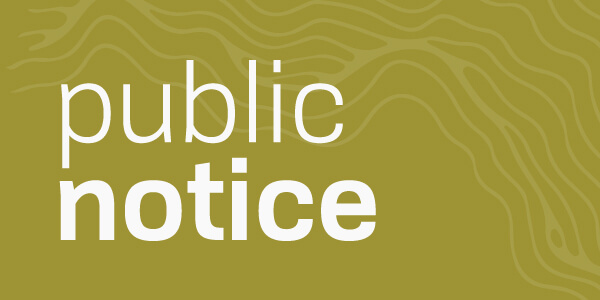 Pursuant to section 127(2) of the Community Charter and section 22 of the District of Tofino Meeting Procedure Bylaw No. 1229, 2016, notice is hereby given that a Special Council Meeting will be held Thursday, February 23, 2023 at 9:00 AM.
Read More
All Employment Opportunities
The District of Tofino is looking for two qualified candidates to fill the casual relief position of Facilities Maintenance Worker.
Reporting to Labour Foreman, the Facilities Maintenance Worker is responsible for cleaning District facilities, washrooms, and fleet vehicles. These duties are generally physical in nature and require the use of simple tools, cleaning products and equipment.
Read More