If this is your first time on this site, then welcome! If not, then you'll have noticed a big change!
We're pleased to share the District of Tofino's new website. We're hoping you're able to easily find what you need, when you need it. As you navigate your site, if you find something out-of-place or needing attention, we welcome your feedback.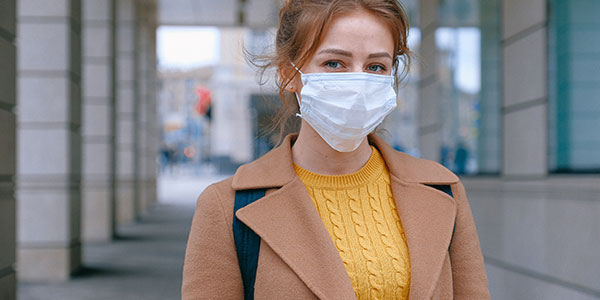 COVID-19 in BC
Some provincial restrictions remain in place to help stop the spread of COVID-19. The restrictions are made by the Provincial Health Officer (PHO) under the Public Health Act. Find out about vaccines, benefits and supports, and PHO orders and guidelines.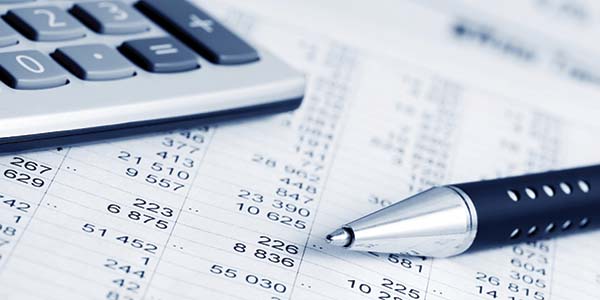 Budget 2022
The District of Tofino's 2022 - 2026 financial planning process is now underway. Throughout the planning process there will be several opportunities for community engagement.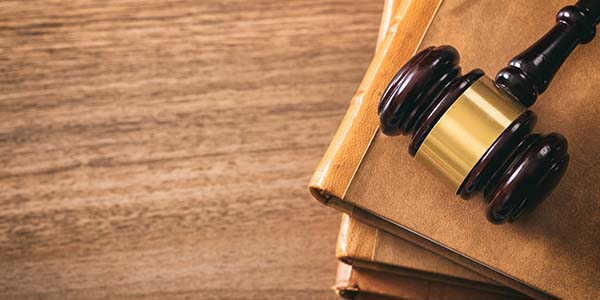 Council Meetings
Keep up-to-date with District of Tofino projects and plans by attending Council meetings.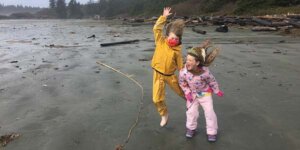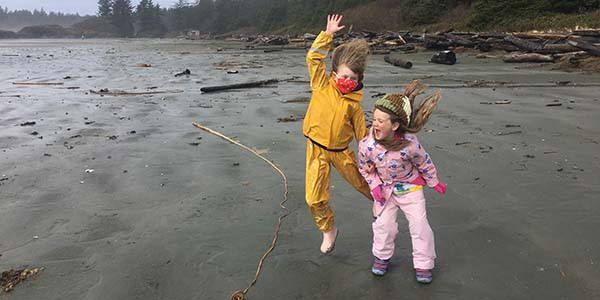 Thank you for your patience while district staff worked hard to ensure recreation programming could continue in line with current PHO Orders and guidance.
This year's Winter & Spring 2022 Recreation Guide is now out and has a wide variety of programs for all ages.
Read More