Posts Tagged 'Community Children's Centre'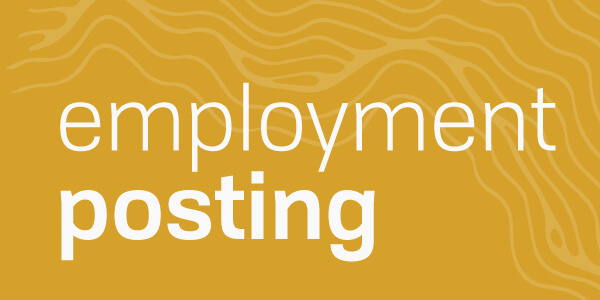 Under the direction of the Superintendent of Infrastructure & Public Works, the Labour Foreperson is responsible for the supervision of Public Works labourers, janitor-labourers and parks employees. The Labour Foreperson is responsible for the maintenance of District facilities, parks solid-waste, fleet, janitorial responsibilities, roads, sidewalk and drainage infrastructure. The Labour Foreperson also leads the daily coordination of material purchasing and Public Works safety programs. The Labour Foreperson will work across departments to coordinate and support operational and maintenance needs.
Read More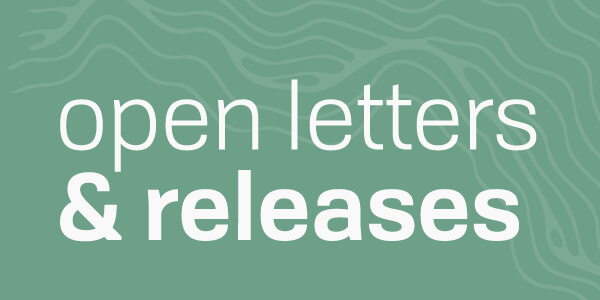 We understand the stress and uncertainty short notice closures and staff shortages have caused for parents and families who rely on this essential service. We are taking steps to address both immediate and long term needs.
Read More