Posts Tagged 'Tofino Housing Corp'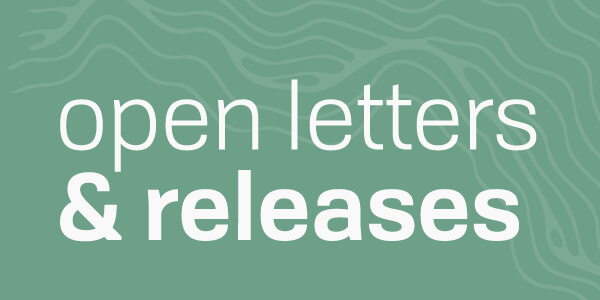 Tofino Housing Corporation's 14-unit affordable Creekside development nears completion as community members celebrate this significant milestone.
The Creekside development at 700 Sharp Road, will help meet a critical need for affordable rental options for individuals and families who face challenges finding a place to call home on the West Coast. The initial site development began in February 2021 and is on track to welcome tenants by April 1st, 2022.
Read More