Posts by Corporate Services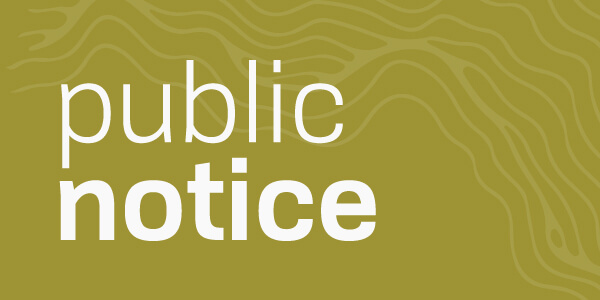 Pursuant to section 127(2) of the Community Charter and section 22 of the District of Tofino Meeting Procedure Bylaw No. 1229, 2016, notice is hereby given that a Special Council Meeting will be held Wednesday, February 2, 2022 at 8:30 a.m. for the purposes of the 2022-2026 Draft Financial Plan.
Read More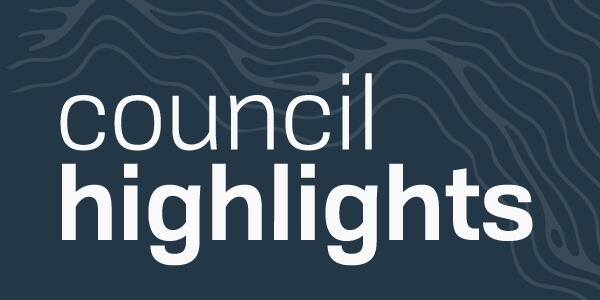 Mayor Law spoke again to the ongoing devastation in Ukraine and emphasized the importance of good government. He affirmed the responsibility of Council is to look after the well-being, health and safety of residents. 
Read More