Annual Spring Eggstravaganza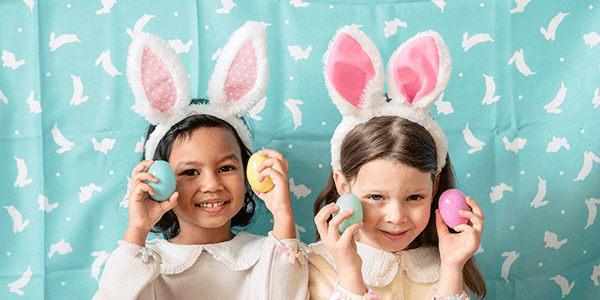 Save the date for the return of the annual egg hunt on Saturday, April 16, 2022, from 10 AM to 1 PM.
The event will begin at Centennial Park at 10 AM sharp. There will be various activities for all ages at the Community Hall, including face painting, an obstacle course and a colouring contest.
Children Aged 5+ can participate in the main egg hunt.
Kids will collect three eggs in total – one red, one blue, and one yellow. These eggs can then be brought to the "chocolate table" to trade in for their chocolates. Eggs will be hidden around the Tofino Community Hall and Tofino Bike Park; boundaries will be clearly marked.
Children Under 5
The grassy knoll outside the community hall will also have hidden eggs. This area is specific to children four years and younger.