Situated at the tip of the Esowista Peninsula on the traditional lands of the Tla-o-qui-aht First Nation, Tofino is bordered on the North, East and West by water, and Pacific Rim National Park Reserve to the South. Within the District of Tofino there are numerous parks, trails, beaches and natural spaces for both residents and visitors to explore and enjoy.
We want everyone to enjoy our beaches, and we have guidelines and rules in place to make sure we all beach responsibly.
Be Coast Smart
The Pacific Rim coastline of BC is a beautiful, wild place to visit and enjoy. It can also be hazardous at times, so it's essential to know how to stay safe next time you visit the beach or hike a coastal trail.
CoastSmart is a public safety pilot project in the Pacific Rim region of    British Columbia. The pilot is led by Parks Canada, the District of Tofino and the District of Ucluelet and was made possible by funding from the Government of Canada. The goals of CoastSmart are to reduce public risk and enhance coastal safety, near-water and in the surf zone.
Know before you go near the water by visiting CoastSmart.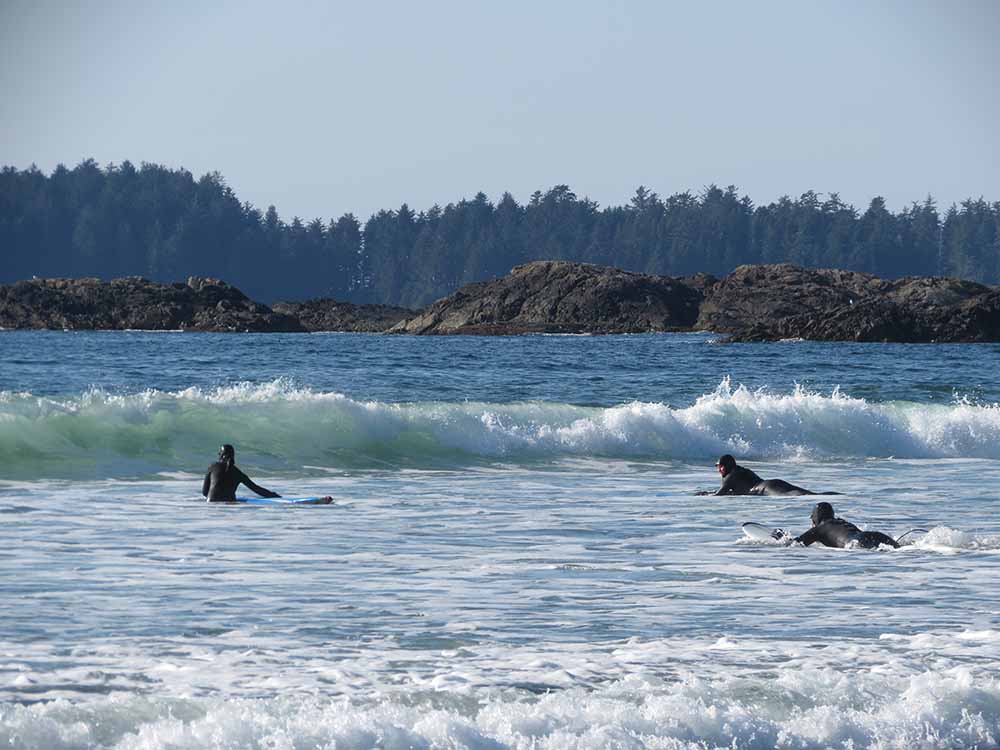 Near the water
Take time and observe the conditions closely before you step out onto the shoreline.
Keep an eye on the incoming waves and stay alert.
Check the daily tidal information.
Stay in arm's reach of your children when near the water.
Stay off drift logs if the tide or swell is high.
In the water
Stay warmer with a wetsuit.
Learn surf etiquette and how to navigate the surf zone.
Stay in shallow water unless you are trained and suited.
Be alert to the effects of cold water.
Know how to avoid a rip current, and how to escape one if caught.
Be Bear Smart
Tofino is bear country. It is important to be prepared and report all wildlife encounters to the BC Conservation Officer Service RAPP line at 1-877-952-7277.
Be bear smart by:
Not storing garbage or other organic waste outdoors.
Putting your garbage and recycling in bear-proof dumpsters and placing curbside only on the morning of pick-up.
Removing attractants from your property such as birdfeeders, fruit and compost heaps.
Feeding pets indoors and keeping pets inside at night.
Keeping your barbecue clean by burning off uncooked food and emptying the grease container.
If you encounter a bear in an urban area - make lots of noise to encourage it to leave.
For more information about being bear safe visit Wildsafe BC.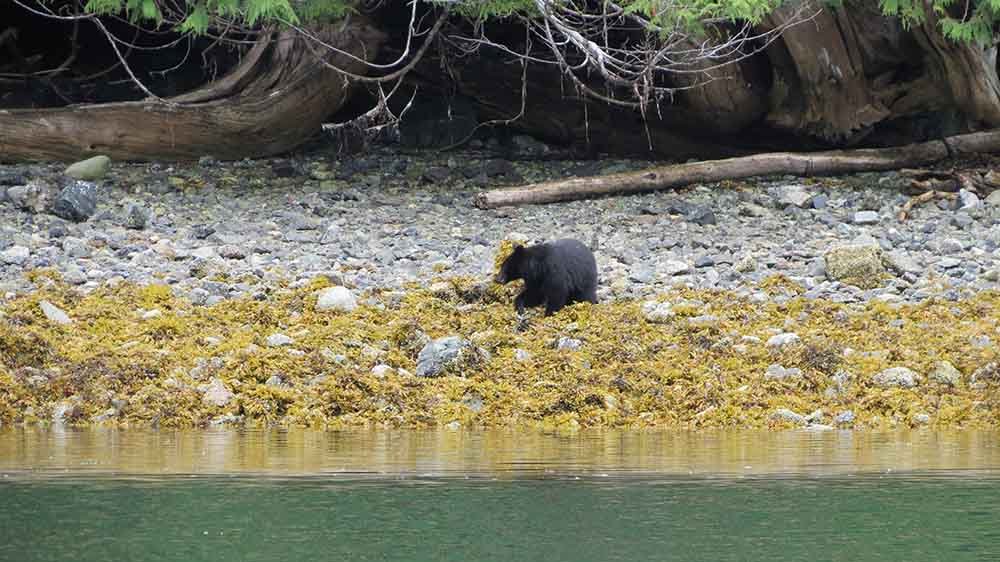 Show you care for the coast by following these simple rules: