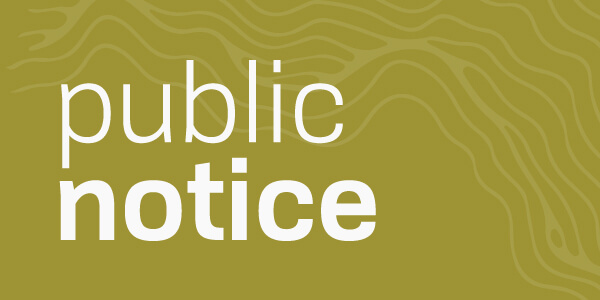 Resurfacing and upgrades of Tuff City Skatepark will begin on November 8, 2021, to ensure the local community and skatepark users can continue enjoying this important facility.
The skatepark will be closed for approximately six weeks while this work is completed.
Read More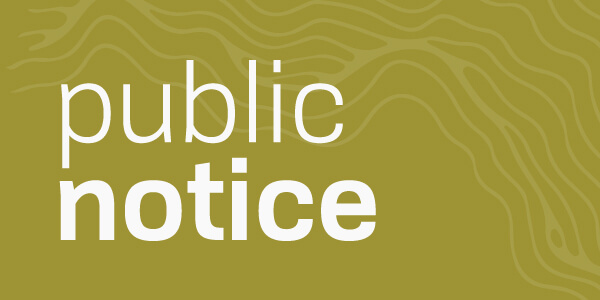 Access to Tonquin Trail via Peterson Drive is due to close on Monday, October 25, 2021.
The trail closure is necessary to allow construction of the first Headwaters affordable rental housing building at District Lot 114 to commence.
Tonquin Trail will remain open and accessible from the trailhead at the Community Hall, via the Tonquin Connector and Tonquin Park Road.
Read More