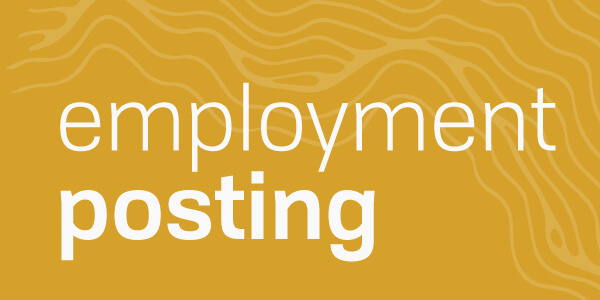 Under the direct supervision of his/her immediate supervisor, the Janitor Labourer is responsible for cleaning District facilities, washrooms, and fleet vehicles and completing solid waste collection and disposal at public and corporate facilities.
Read More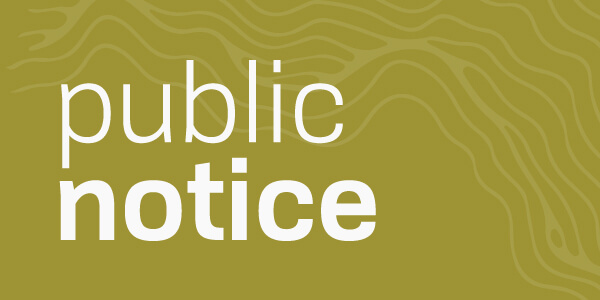 Drainage Improvements at Gibson & 4th/Gibson & 3rd.
Please be aware that construction crews will be working in these areas from 8am – 5pm staring Monday December 6th, 2021, continuing to the end of January 2022. Final paving of these road works will occur in the spring.
Read More