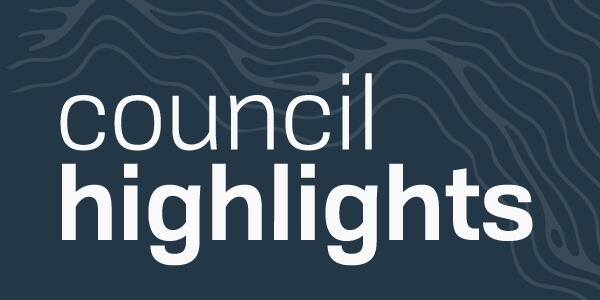 Mayor Law spoke again to the ongoing devastation in Ukraine and emphasized the importance of good government. He affirmed the responsibility of Council is to look after the well-being, health and safety of residents. 
Read More
The District of Tofino is looking for two qualified candidates to fill the casual relief position of Facilities Maintenance Worker.
Reporting to Labour Foreman, the Facilities Maintenance Worker is responsible for cleaning District facilities, washrooms, and fleet vehicles. These duties are generally physical in nature and require the use of simple tools, cleaning products and equipment.
Read More