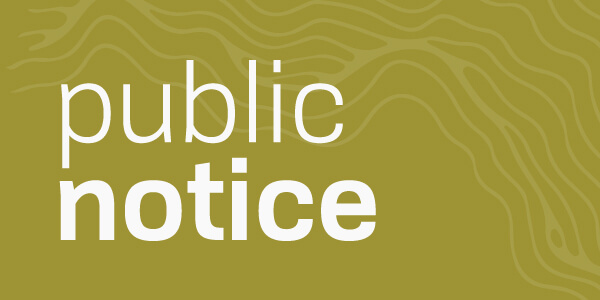 Pursuant to section 127(2) of the Community Charter and section 22 of the District of Tofino Meeting Procedure Bylaw No. 1229, 2016, notice is hereby given that a Special Council Meeting will be held Wednesday, February 2, 2022 at 8:30 a.m. for the purposes of the 2022-2026 Draft Financial Plan.
Read More
The District of Tofino is looking for two qualified candidates to fill the casual relief position of Facilities Maintenance Worker.
Reporting to Labour Foreman, the Facilities Maintenance Worker is responsible for cleaning District facilities, washrooms, and fleet vehicles. These duties are generally physical in nature and require the use of simple tools, cleaning products and equipment.
Read More