Business Licence Renewals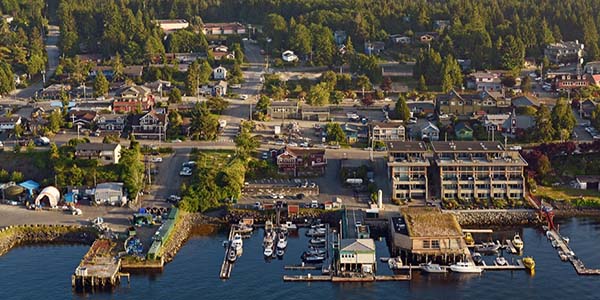 Tofino Business Licences are set to expire on December 31, 2022, and we are now accepting renewals for business operations in 2023.
If you have a 2022 Business Licence to renew:
If you are not a current licence holder and need to apply:
If you held a licence in 2022 and do not intend to operate in 2023:
Please inform the District that you no longer require a business licence.
Ways to submit your renewal form:
Complete an editable PDF and submit via email to Protective Services, or
Print your form and mail to the Municipal Hall or deliver during business hours/via the after-hours drop box. If you do not have printing capabilities or computer access, forms may be picked up at the front counter of the Municipal Office between 9 AM - 12 PM, Monday to Friday.
How to pay your business licence fees:
Visit the Municipal Office during regular business hours and pay by cash, debit, cheque or money order.
Mail a cheque or money order, addressed to the District of Tofino. Remember to include your Business License name or number.