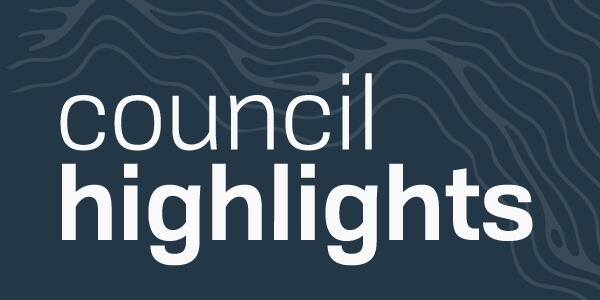 Meeting Date: Tuesday, May 10, 2022 Mayor Law announced that the 2022-2027 Municipal and Regional District Tax (MRDT) Application has been approved. A portion of the MRDT revenue will go…
Read More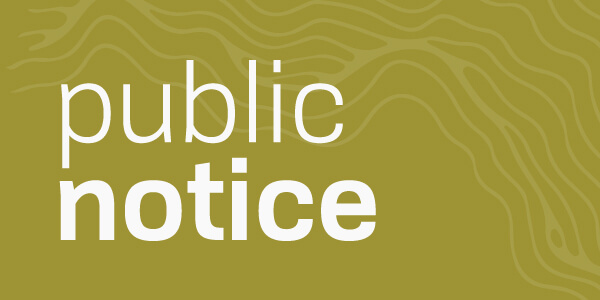 The MacKenzie Beach siren will be undergoing maintenance and testing on Monday, May 9, 2022, from 9 AM-1 PM. During this time the siren technician will be testing the siren audibly. Signage will be placed in the area.
Read More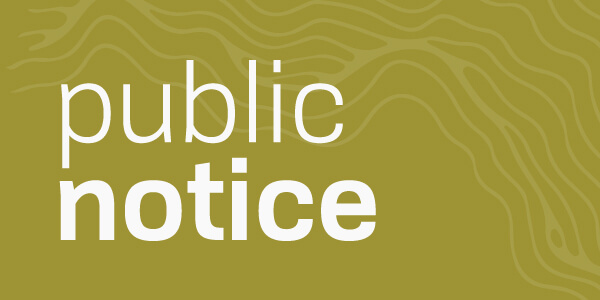 Ministry of Transportation and Infrastructure will be completing road grading on the section of Highway 4 from Pacific Rim National Park through to Tofino.
Read More
The District of Tofino is looking for a qualified candidate to fill the full-time position of Legislative Services Coordinator.
Read More
This exciting education and employment opportunity will provide a candidate, upon successful completion, with an Early Childhood Educator Assistant (ECEA) certificate and permanent, full time employment at the Community Children's Centre in the Child Care Worker position.
Read More
The District of Tofino is looking for two qualified candidates to fill the casual relief position of Janitorial Labourer Casual.
Read More