Winter & Spring 2022 Recreation Guide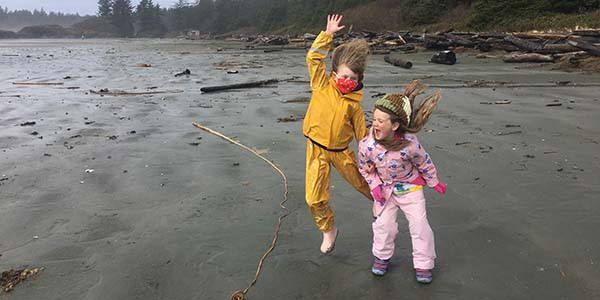 Thank you for your patience while district staff worked hard to ensure recreation programming could continue in line with current PHO Orders and guidance.
This year's Winter & Spring 2022 Recreation Guide is now out and has a wide variety of programs for all ages.
Registration for programs opens on Monday, January 17 at 9 AM through PerfectMind
If you have any questions please email recreation
Be Active, Stay Well
All recreation programs and services are subject to latest provincial and regional health measures.
Stay home if you feel unwell or have been asked to quarantine.
Complete a self-check at home before coming to your program.
Contact

ac.onifot@noitaercer

if you need to miss a class.
Participants displaying symptoms will be asked to leave for the safety of all participants and staff.
Proof of Vaccination
Facility staff will be requesting proof of vaccination for adult and mixed age programs.
Adults must present a QR code to be scanned with a piece of government issued photo ID.
Child and youth programs are provincially exempt.
Participants will be turned away if proof of vaccination does not align with provincial mandates.
Wear a mask!
Masks must be worn by all persons 5 years and older in shared spaces inside the Tofino Community Hall.
Masks are not required to be worn during physical activity or exercise.
Physical Distancing
Maintain reasonable physical space and respect other people's personal space both inside and outside the facility.
Please do not arrive more than ten minutes early for your program/class.
Follow Signage
Information signs will be posted inside the Community Hall and at outdoor parks and courts.